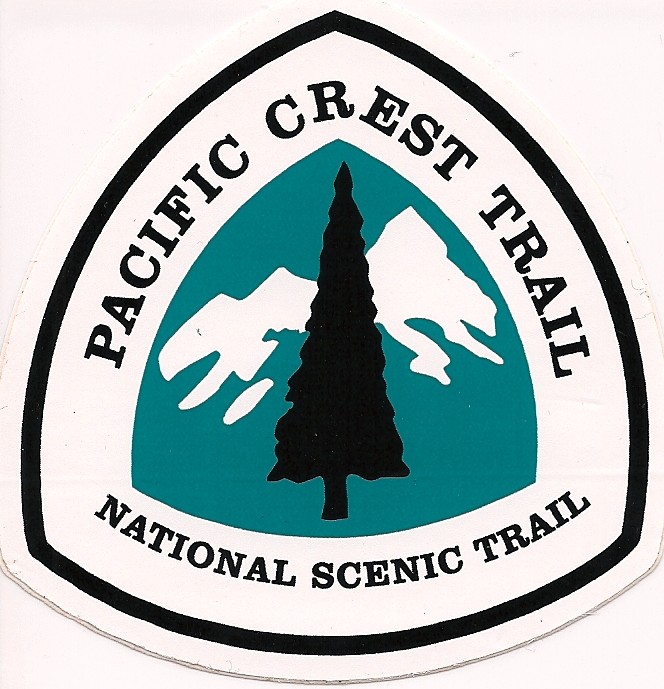 well, i will keep it simple for you. the plan is to start hiking in late april, and finish by the last week of september. averaging roughly 20 miles a day for 5 months, i will hike just short of 2700 miles from the border of california and mexico, ending 8 miles north of the washington and canadian border. i will have roughly 20-30 supply boxes sent to me along the way full of food, and other necessities i may need en route to thru-hiking one of worlds greatest long distance trails.
i hope to carry no more than 35-40 lbs on my back at any time. i am not an 'ultra-lighter' by any means. i usually pack WAY WAY to much stuff for just the simple over-nighter, however, a lot of the ideology behind the lifestyle/change of hiking the PCT is simplification...so i will be keeping it simple as well. only carrying what i need and what i use on an everyday basis...
i also have the idea of acquiring a travel sized guitar for the adventure. it would be worth its weight in gold just for the entertainment value along the trail...we will see....i have a vision of writing an albums worth of music to be recorded along the trail using my iphone...